Get to Know
Banner Ranch Julian
Embrace Our Rustic Hideaway
Banner Ranch Julian is an adventurous and rustic ranch located near the scenic town of Julian, California. If you're seeking a unique accommodation experience that caters to the adventurous spirit, this is the place for you.
The accommodations at Banner Ranch Julian are designed to provide an immersive and exciting stay. The ranch offers a variety of options, each tailored to cater to the adventurous traveler. From cozy cabins, historic covered wagons, unique campsites, there are accommodations to suit different preferences and levels of adventure.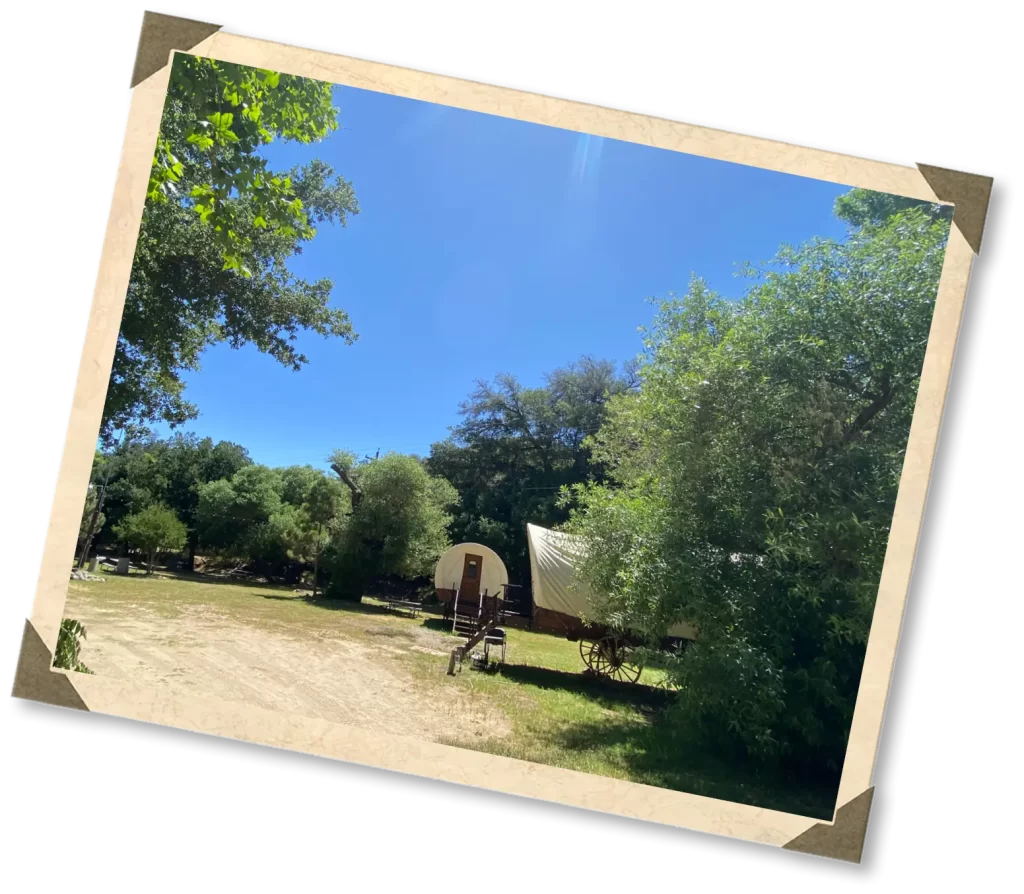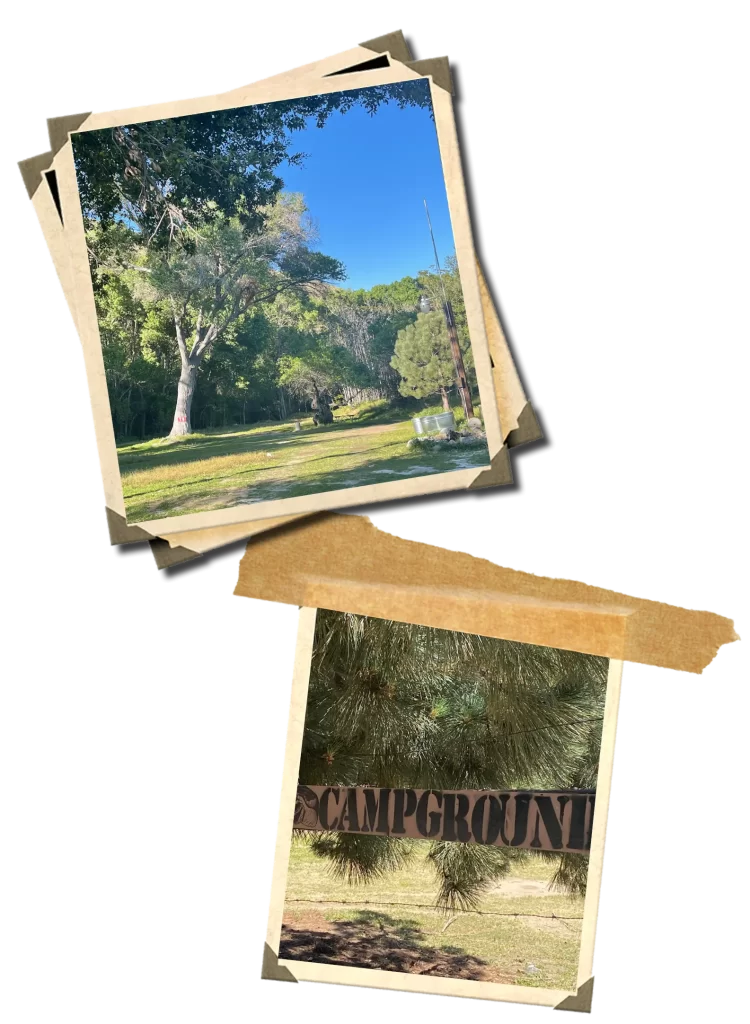 Embracing the rustic charm, the accommodations are equipped with the necessary amenities while preserving the rugged atmosphere. Inside, you can expect comfortable beds, basic facilities, and an ambiance that immerses you in the natural surroundings.
One of the highlights of Banner Ranch Julian is the vast outdoor playground it offers. The ranch is surrounded by picturesque landscapes, including rolling hills, dense forests, and scenic trails. This provides ample opportunities for adventurous activities.
In addition to the adventurous activities, Banner Ranch Julian provides communal spaces where guests can gather and share stories. This includes fire pits, outdoor grilling areas, and cozy common areas where you can connect with fellow adventurous travelers.
Banner Ranch Julian is an ideal destination for those seeking a rustic and adventurous experience. It combines unique accommodations with thrilling outdoor activities, allowing guests to immerse themselves in the natural beauty of Julian, California, while satisfying their adventurous spirit.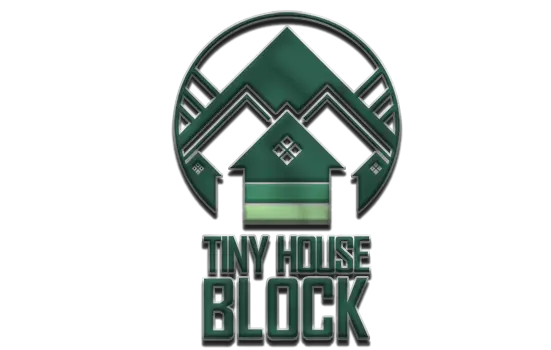 Explore Our Sister Location!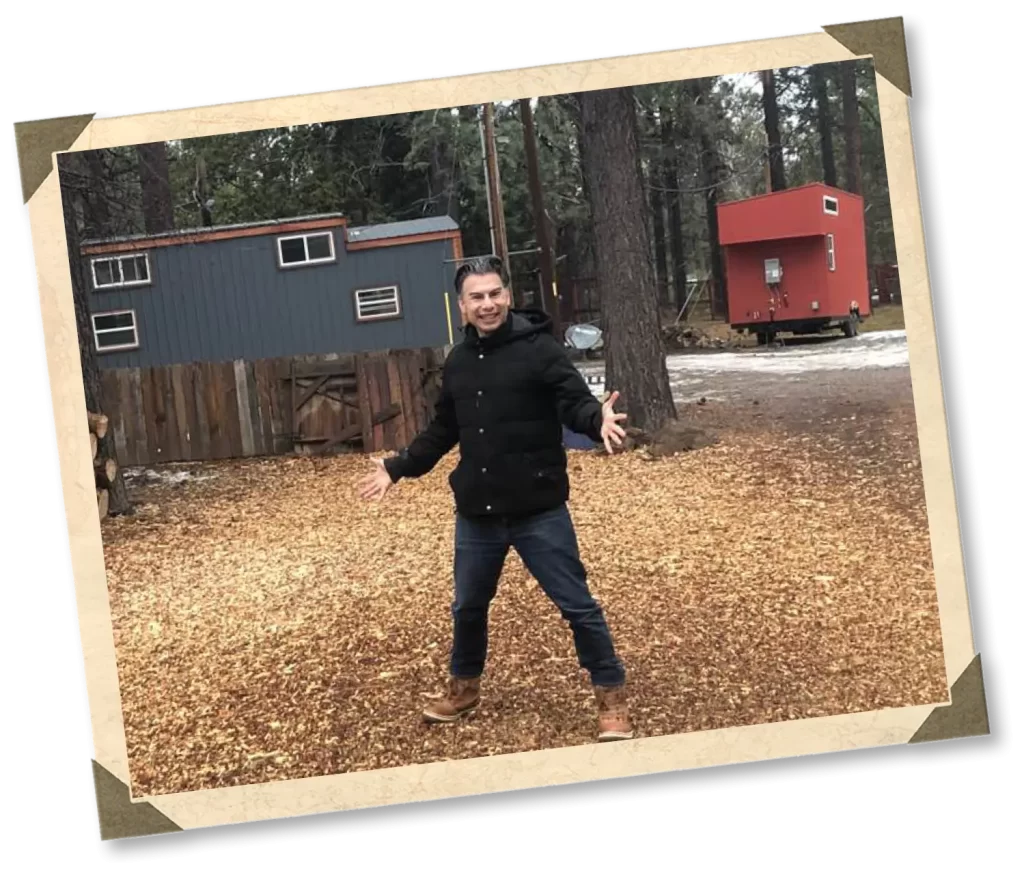 Tiny House Block is dedicated to connecting individuals to beautiful mountains and hiking, minimalist values, and genuine community. We believe that in our modern age, to experience real health and happiness, we must unplug from our electronic devices and get in touch with what truly matters. By either offering a warm one-day respite from hiking the Pacific Crest Trail, or a permanent place to call home, or a second home, the community at Tiny House Block has got your back. Discover for yourself what's possible!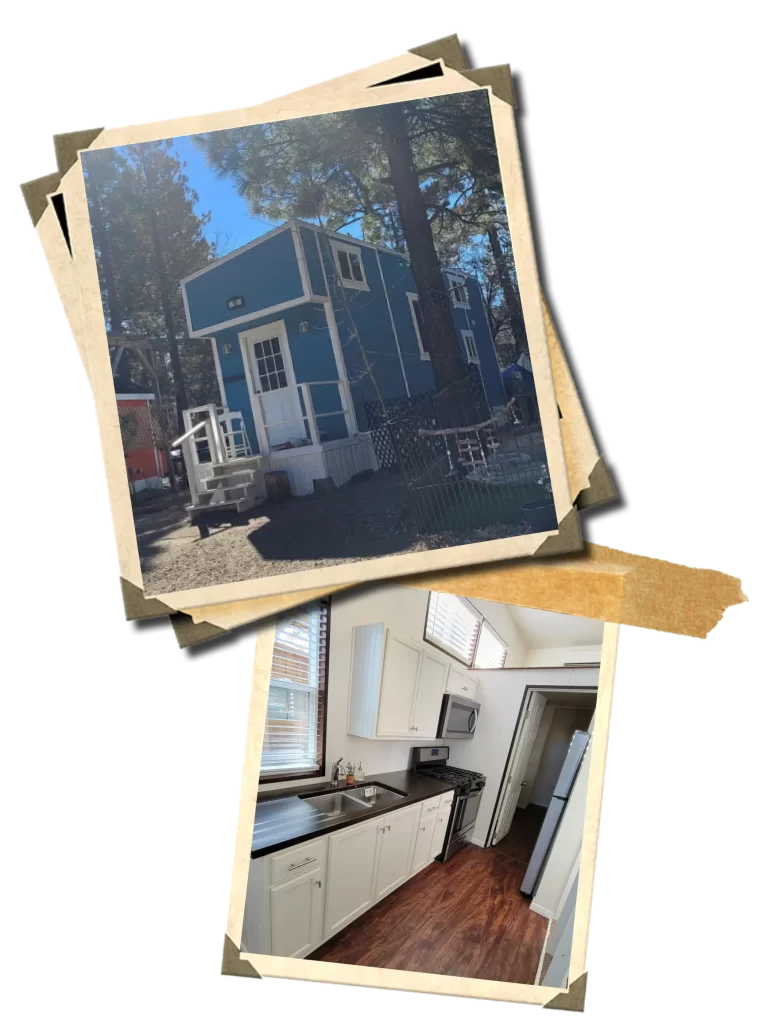 We offer short-term rentals (1 night minimum) and long-term rentals (leases start at 6-month terms), our guests love the hiking and nature, the freedom from the constraints of urban life, the choice of the minimalist lifestyle, and the bonding of meaningful community.
On the property itself, enjoy our 3.5 acres of nature and walking proximity to numerous hiking / walking trails. The wonderful on-site restaurant Pine House Cafe and Tavern is literally your neighbor, featuring a wide array of items including burgers, fries, salads, beer, wine, and cocktails.