Stock up at the General Store
and Rest Your Feet at
Lucky Lou's Saloon!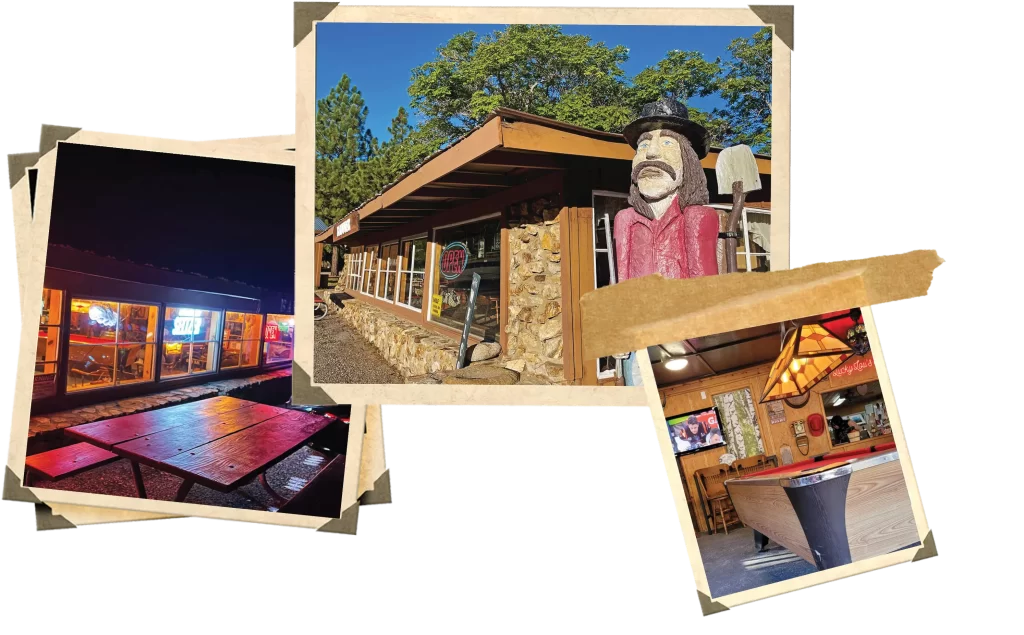 Immerse yourself in the true essence of the Old West at Banner Ranch, where a delightful rustic saloon awaits your arrival. Step into a bygone era as you enter the saloon, where warm hospitality and endless entertainment await. Indulge in friendly games of pool, horse shoes, corn hole, and tether ball, immersing yourself in the joyous spirit of friendly competition.
If you prefer a more relaxed experience, choose from an array of board games, perfect for a cozy evening spent with loved ones. As you explore the charming surroundings, you'll even encounter the friendly donkeys that add a touch of whimsy to your stay. To top it all off, the saloon offers a selection of local cold cider and beer, ensuring that your evenings are filled with delicious refreshments as you unwind and create lasting memories.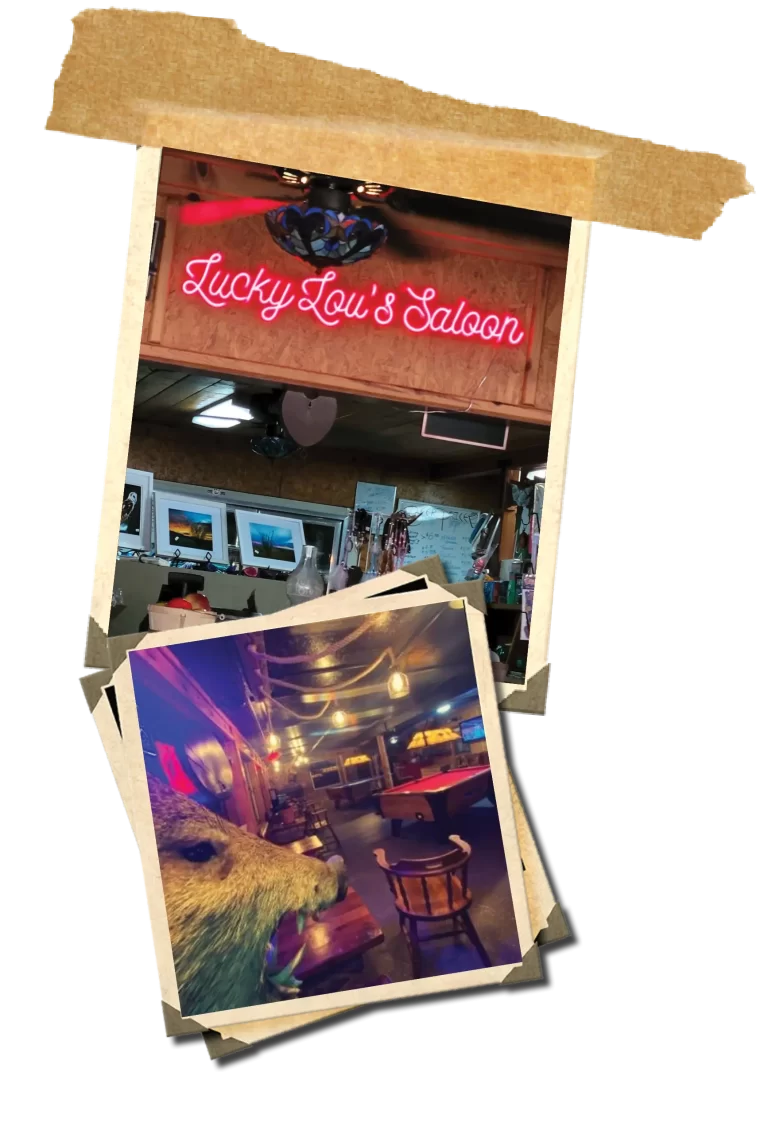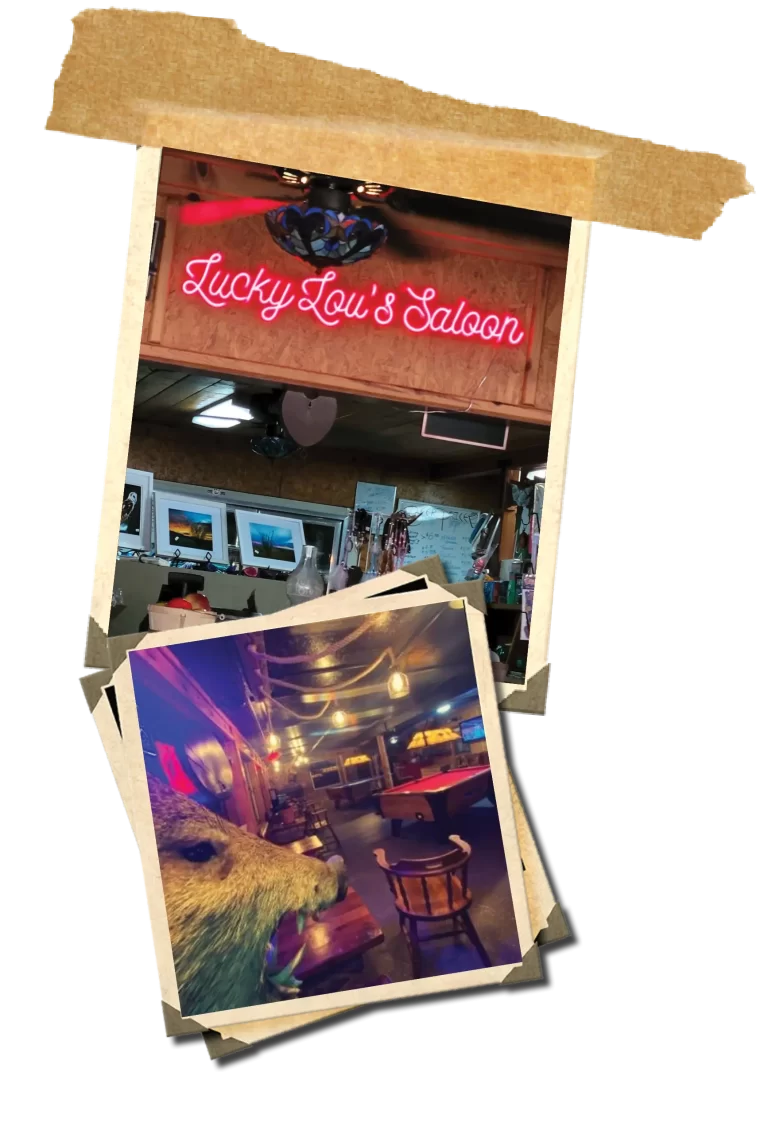 The Banner Ranch
General Store
Within the enchanting grounds of Banner Ranch lies a hidden gem—the General Store. This quaint establishment serves as a one-stop-shop for all your needs during your stay. Take a leisurely stroll through the aisles, where you'll find an array of supplies and provisions to stock up on. From essentials like food, toiletries, and camping gear, to local artisanal products and souvenirs, the General Store has it all. Immerse yourself in the simplicity and convenience of having everything you need at your fingertips, ensuring a seamless and enjoyable experience throughout your stay at Banner Ranch.

General Store & Saloon
Hours of Operation
| | |
| --- | --- |
| Thursday | 12:00PM – 6:00PM |
| Friday | 12:00PM – 9:00PM* |
| Saturday | 9:00AM – 9:00PM* |
| Sunday | 9:00AM – 6:00PM |
[*] indicates the store will stay open later if guests are present, cutoff for extended hours is Midnight.