Discover New Heights
One Step at a Time!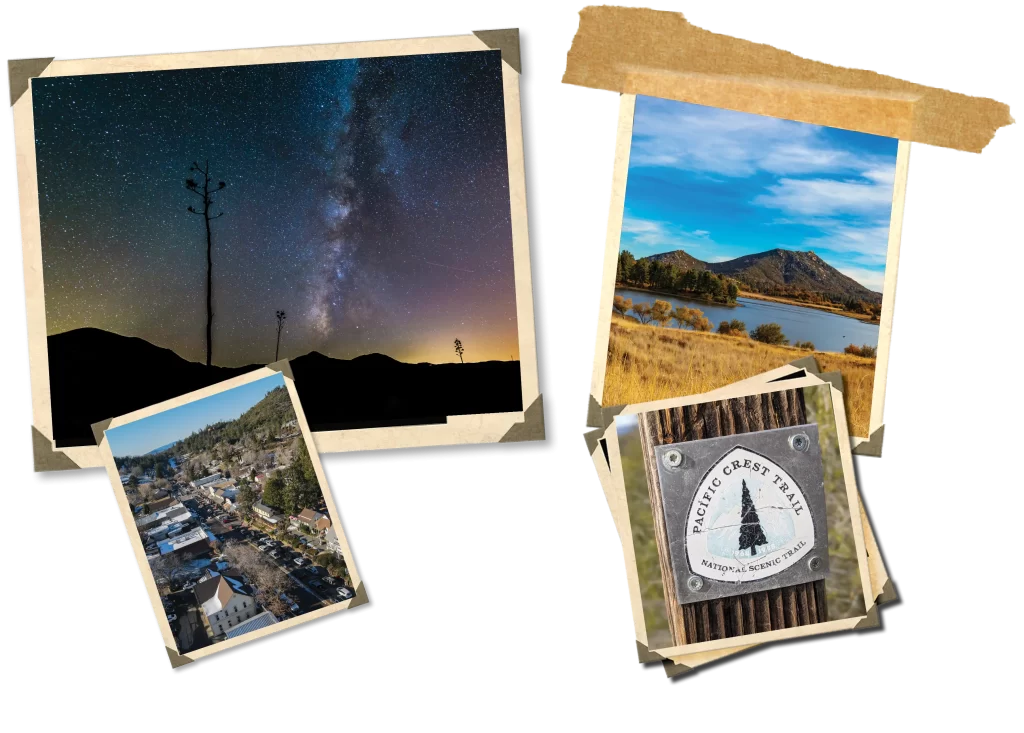 Nestled in the heart of nature, Banner Ranch offers a truly enchanting location for those seeking serene beauty and outdoor adventures. Nature lovers will delight in the fact that this idyllic retreat is only a short 15-minute drive away from both the breathtaking Anza-Borrego Desert and the quaint mountain town of Julian.
Picture yourself effortlessly transitioning from the peaceful tranquility of Banner Ranch to the mesmerizing landscapes of the Anza-Borrego Desert, where endless stretches of golden sands meet majestic desert vistas.

And when you're ready for a change of pace, a quick drive will transport you to the charming town of Julian, known for its apple orchards, cozy cafes, and warm hospitality. With the best of both worlds at your fingertips, Banner Ranch truly offers the perfect balance between peaceful seclusion and exciting exploration.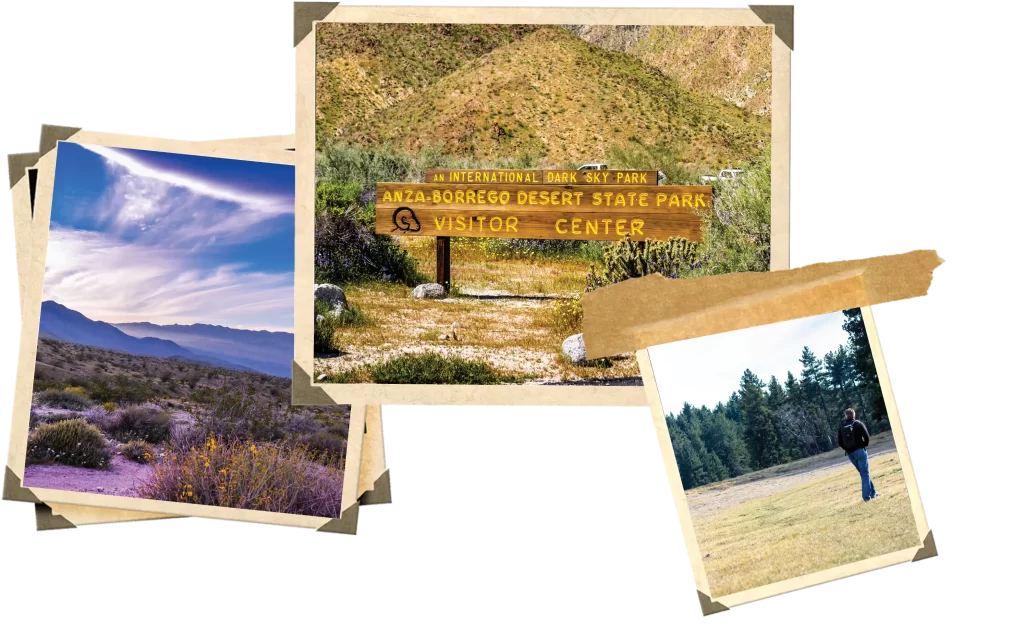 Discover a haven for hikers and nature enthusiasts alike, as both Banner Ranch and the Tiny House Block rest proudly along the renowned Pacific Crest Trail. Step outside your doorstep, and you'll find yourself immersed in the sheer wonder of this iconic trail that winds its way through some of the most breathtaking landscapes on the West Coast.
Embark on invigorating hikes, take in panoramic views, and embrace the serenity of the surrounding mountains, forests, and meadows. Whether you're an experienced backpacker or a casual day-tripper, the Pacific Crest Trail promises an exhilarating adventure, with both Banner Ranch and the Tiny House Block serving as ideal bases for exploration. Immerse yourself in the harmony of nature as you embark on this legendary trail, and let the peace and beauty of the Pacific Crest Trail guide your every step.