Enjoy Banner Ranch
With The Luxuries of Home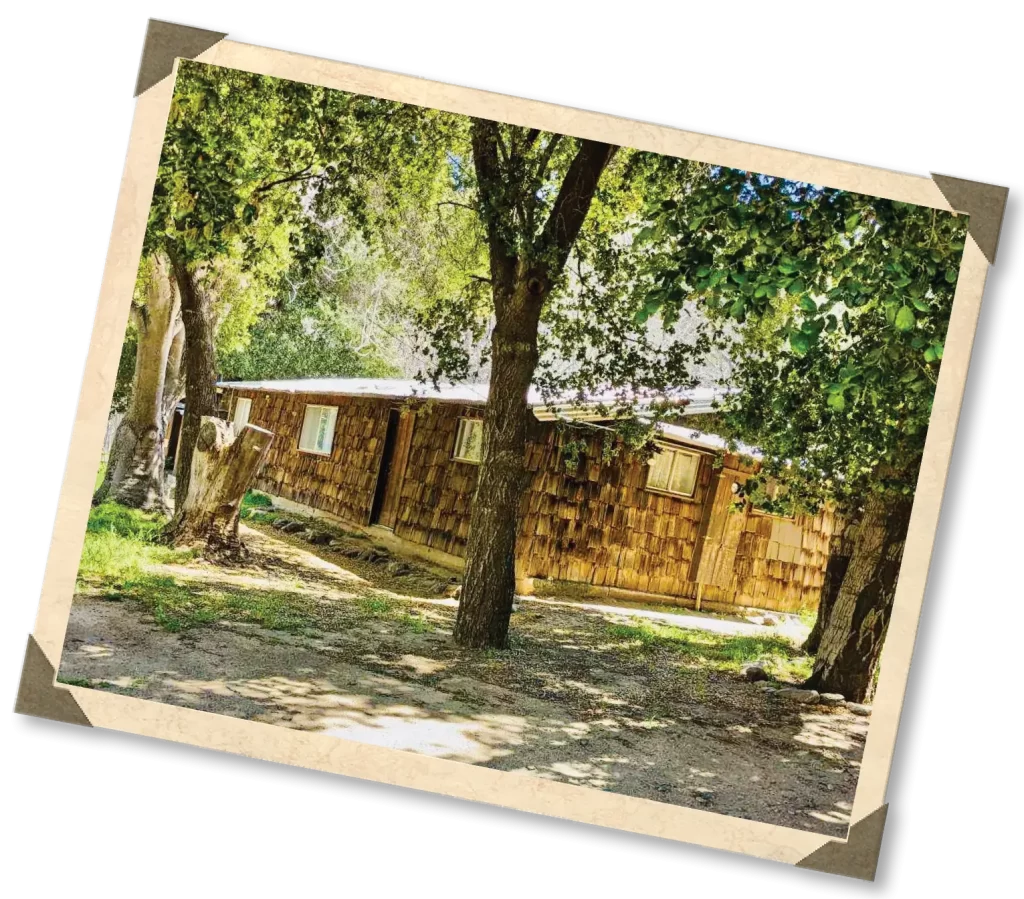 Welcome to the Ranch House at Banner Ranch Julian, an enchanting accommodation that promises a delightful getaway! Nestled in the heart of Julian, this rustic haven boasts three cozy bedrooms and one charming bath, perfect for creating unforgettable memories with your loved ones. The Primary bedroom greets you with a luxurious king-size bed, offering a restful retreat for a peaceful night's sleep. In the 2nd bedroom, you'll discover a queen-sized bed, providing a cozy nook to unwind after a day of exploration. The 3rd bedroom is a treat for the kids, featuring twin-size bunk beds that will ignite their imagination and create lasting adventures.
But the comfort doesn't end there! The living room is a welcoming space, complete with two convenient pullout sofa beds, allowing for additional guests to join in on the excitement. Relax, chat, and share laughter as you gather in this cozy haven, creating cherished moments that will be treasured for years to come.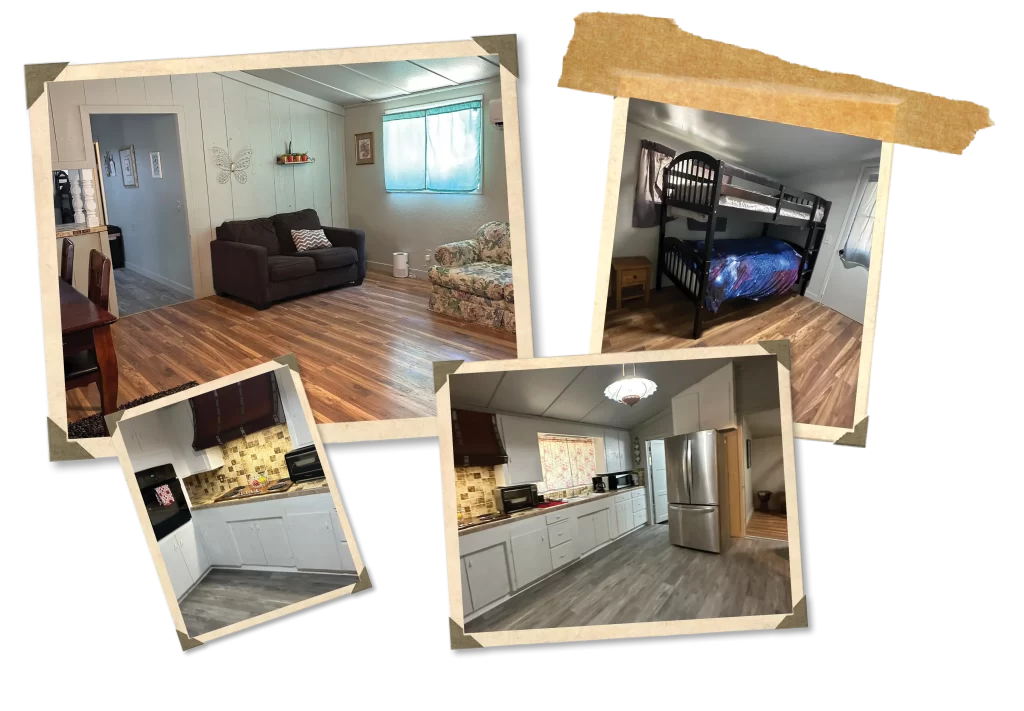 And let's not forget the heart of the home, the kitchen! Equipped with all the essential appliances, it invites you to unleash your culinary creativity. Whip up delicious meals, sip on steaming mugs of hot cocoa, and savor the aroma of freshly brewed coffee as you start each day in this inviting space.
Whether you're seeking a serene escape surrounded by nature or embarking on thrilling adventures in the Julian area, the Ranch House at Banner Ranch Julian is your ideal retreat. Immerse yourself in the tranquility of this charming accommodation, where comfort, convenience, and cherished memories await your arrival.
So what are you waiting for? Click below and start your adventure today!